As a general rule, this website does not collect Personal Information about you when you visit the site automatically. You can generally visit the site without revealing Personal Information, unless you choose to provide such information. If Muscat Insurance Company (henceforth called MIC) requests you to provide personal information; adequate security measures will be taken to protect your personal information.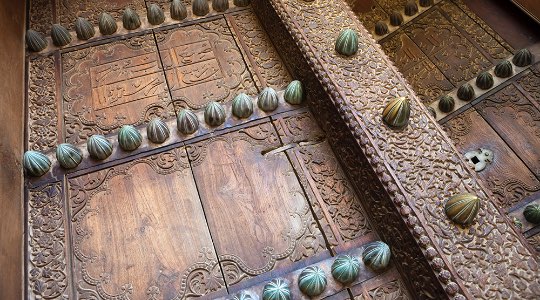 Cookies
A cookie is a data file that certain websites write to your computer's hard drive when you visit such sites. A cookie file can contain information such as a user identification code that the site uses to track the pages you have visited and use the information commercially. We do not use cookies on our website.
Email management
Your email address will only be recorded if you choose to communicate with us. It will only be used for the purpose for which you have provided it and will not be added to a mailing list. Your email address will not be used for any other purpose, and will not be disclosed, without your consent.
Collection of Personal Information
If MIC requests you for any other Personal Information you will be informed how it will be used if you choose to give it. If at any time you believe the principles referred to in this privacy statement have not been followed, or have any other comments on these principles, please notify to webadmin@muscatinsurance.com
Note: The use of the term "Personal Information" in this privacy statement refers to any information from which your identity is apparent or can be reasonably ascertained.
The information contained in this website is solely for providing information about Muscat Insurance Company SAOG (hereafter mentioned as company) to interested parties and is not in any way binding on the Company. This website has been compiled in good faith. No representation is made or warranty given (either express or implied) as to the completeness or accuracy of the information it contains. You are therefore requested to verify the information before you act upon it by calling the nearest office of the Company.